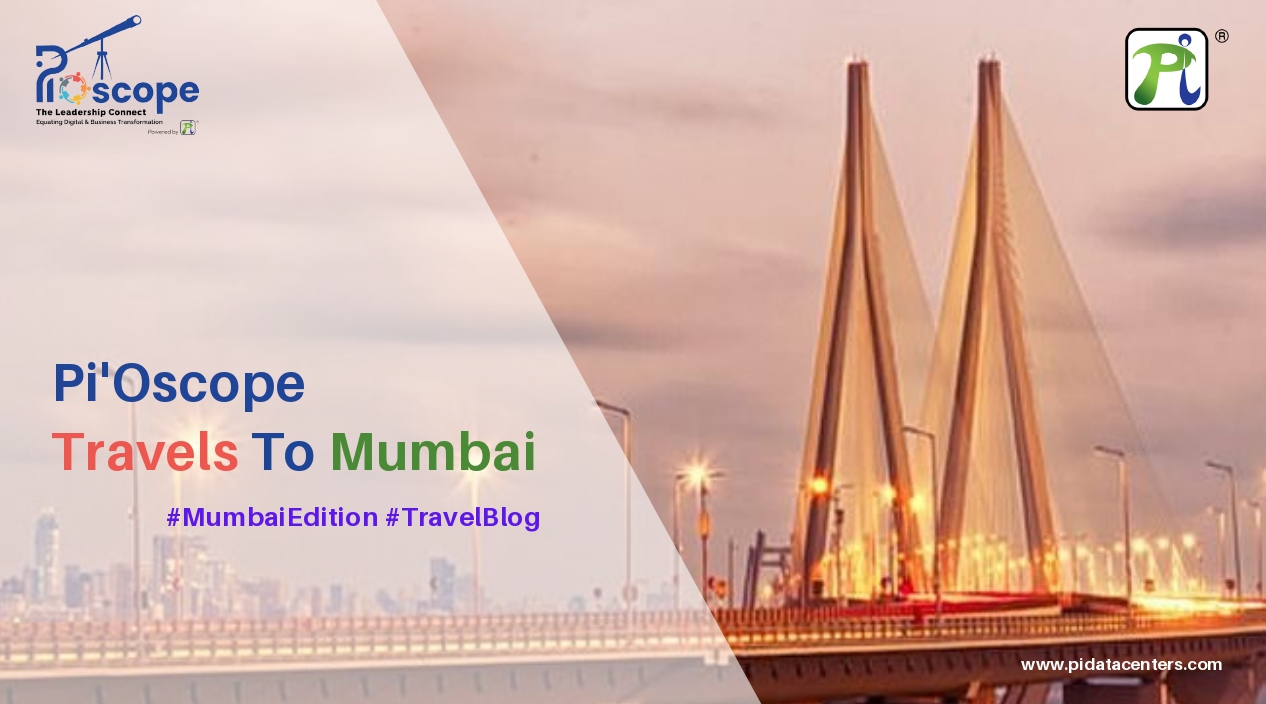 For the first time in last 7 years, Pi DataCenters, takes its flagship leadership connect conclave "Pi'Oscope" out of its home ground and has been traversing through some of the strategic business hubs across Tier I & Tier II Indian cities. On the same line Pi'Oscope reaches Mumbai on 9th February 2023.
The COVID-19 pandemic has had a significant impact on the world, including the way we work and conduct events. The implementation of lockdowns and social distancing measures has made traditional in-person events such as conferences, seminars, and workshops untenable. In response, organizations have had to quickly adapt by transitioning to digital-only events and leveraging virtual platforms to continue conducting events.
Virtual events did fill in for it to some extent, but the traditional in-person interactions are irreplaceable. The personal connection stitches a strong relationship between attendees. The energy and excitement commonly associated with in-person conclaves were missing in the virtual events, making it difficult to foster a dynamic and interactive atmosphere.
Having said that, as the world has sprinted to recover from the impact of the COVID-19 pandemic, we see a resurgence in the demand for in-person events. Individuals are eager to gather together, network, and engage with one another in a face-to-face setting.
Better Collaboration Leads to Greater Business Outcomes
Pi'OScope has been a testament to the trend of, offering a platform for industry leaders to convene, learn, and engage peers and partners. This in-person event provides us an opportunity to reunite with the dynamic Industry ecosystem in Mumbai, our colleagues and Industry peers.
At Pi'Oscope, Mumbai edition, the exclusive fireside chats with The Founder and CEO of Pi Data Centers, Mr. Kalyan Muppaneni, are expected to churn forward looking discussions, laying foundation to strong new relationships and further solidify the existing ones.
We look forward to interactive discussions along with engaging knowledge sharing from the industry leaders and our partners, with focus on enterprise and collaborative technology trends, impact of technology-driven decisions on business metrics. An unique opportunity to CONNECT, COLLABORATE, COMMUNICATE & CHERISH thought-provoking conversations that can help drive business success.
To conclude, at the Pi'Oscope Leadership Connect Conclave, Mumbai, we all expect to take back with us some memorable experiences that will not only enhance knowledge, but also provide us with a wealth of new ideas and potential partnerships to drive sustainable value.